The indoor air we breathe is often polluted with pollen, dust, pet dander, and other airborne particles. Along with taking preventive cleaning measures like regular vacuuming and servicing your furnace, investing in an electronic air cleaner is one of the best ways to achieve healthier indoor air.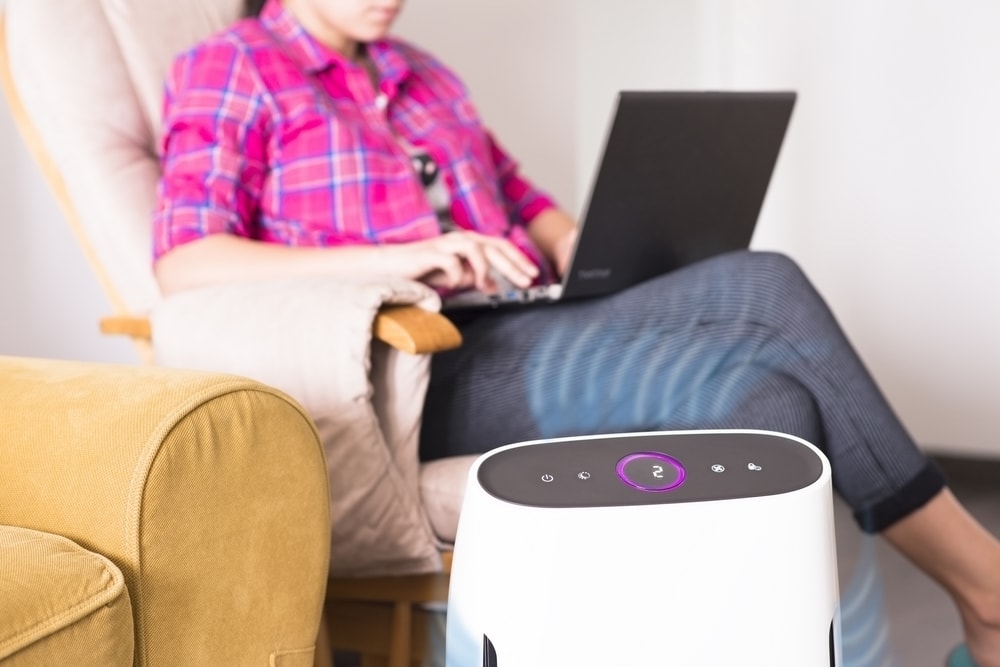 Use our guide below for 5 key things to consider when choosing an electronic air cleaner:
1. Your Specific Needs
Every household requires an air purifier for different reasons. Whether you're interested in simply improving your home's indoor air quality or you're addressing a specific ailment, here are some of the common benefits that homeowners enjoy after an electronic air cleaner installation.
• Reduced allergies
• Improved asthma symptoms
• Removal of smoke, fireplace soot, and other fumes
• Removal of pet dander, odours, and hair
• Reduced symptoms from chemical sensitivities
2. Added Features
The technology of electronic air cleaners has greatly improved over the years to include a number of extra features. Consider the following when looking for a quality air purifier for your home:
• energy-conserving models
• Filter change indicators
• Air quality indicators
3. Invest in Whole House Air Purifiers
While portable air purifiers might be convenient, keep in mind that they are designed to purify the air in one room only. Electronic air cleaners that clean the whole house connects to your home's existing HVAC system. These units are able to improve your indoor air quality while you heat or cool your home.
4. Professional Service and Maintenance
If you're choosing to invest in a whole-house air purifier system, it's important to book an electronic air cleaner installation with a professional HVAC service company or contractor. Ask if they also provide regular service and maintenance after the initial installation to ensure that your electronic air cleaner is running efficiently.
5. Warranty
Last but not least, when investing in an electronic air cleaner, be sure to go over the company's warranty policy. Look for 5-10 years warranty on your new air purifier to verify that you are receiving industry-standard products and services.
The Bottom Line
For any electronic air cleaner that you choose to purchase, they all achieve the same purpose; to provide you with cleaner indoor air to breathe. For this reason, it's worth doing your research and speaking to a professional to make sure that you're investing in one for your household's specific needs.